All we do is cabinet painting. Every hour of every day we sweat the small stuff about how we can get better at cabinet painting and customer service.
Occasionally we'll hear back from someone that we previously quoted and they talked to a regular house painter who gave them a price they couldn't refuse.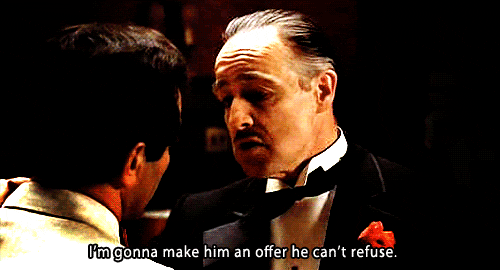 We get it, everyone is looking to save some money where they can. But, my initial reaction when I hear that a house painter will be painting kitchen cabinets is, "uh oh."
Just as often as we hear of someone hiring a house painter to paint their kitchen cabinets, we are contacted by someone to "repair" cabinets that were previously painted by a house painter.
This past week we were again called in to re-paint a set of cabinets that were painted by someone for roughly half the cost of what the home owner is now happily paying us to paint them properly.
Besides the obvious paint on the hinge (which should have been removed), the texture left by the roller and sheer amount of paint run/drips is unacceptable.
Everything Matters
If you look at your kitchen cabinets, you'll notice that the cabinet doors and drawer fronts cover 99% of what you see. We remove those items and bring them back to our shop to professionally spray them in our climate controlled spray booth. Since the drawer box isn't getting painted, there's no reason to get paint on it.
Getting to a factory finish
It's possible to get a near factory finish using the proper paint brush and the proper cabinet paint. It requires an experienced, skillful painter, but it is possible. In fact, our paint crews get that very finish when they hand paint the face frames of the cabinets while the doors are being sprayed.
Unfortunately, using the same paint roller that a house painter uses on your walls will not look like a factory finish and probably won't leave you happy.
The difference between a house painter rolling your kitchen cabinet doors and having them professionally finished in a dedicated cabinet painting spray booth is immediately obvious.
In the end, we think you deserve beautiful cabinets that you want to point out to your family and friends. That type of painted cabinet comes from a company that specializes in painting cabinets.
Professional Cabinet Painters
You may be thinking, "But my painter is really good!" There's a chance that the painter you hire will be amazing, but it's certainly not guaranteed. When we work with customers to create their dream kitchen, it's more than just painting cabinets, it's helping them achieve a vision.
If you need someone to paint your house, don't call us because all we do is cabinets.